flower who we are page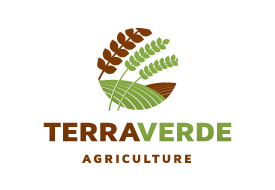 Zimbabwe Lead establishment Project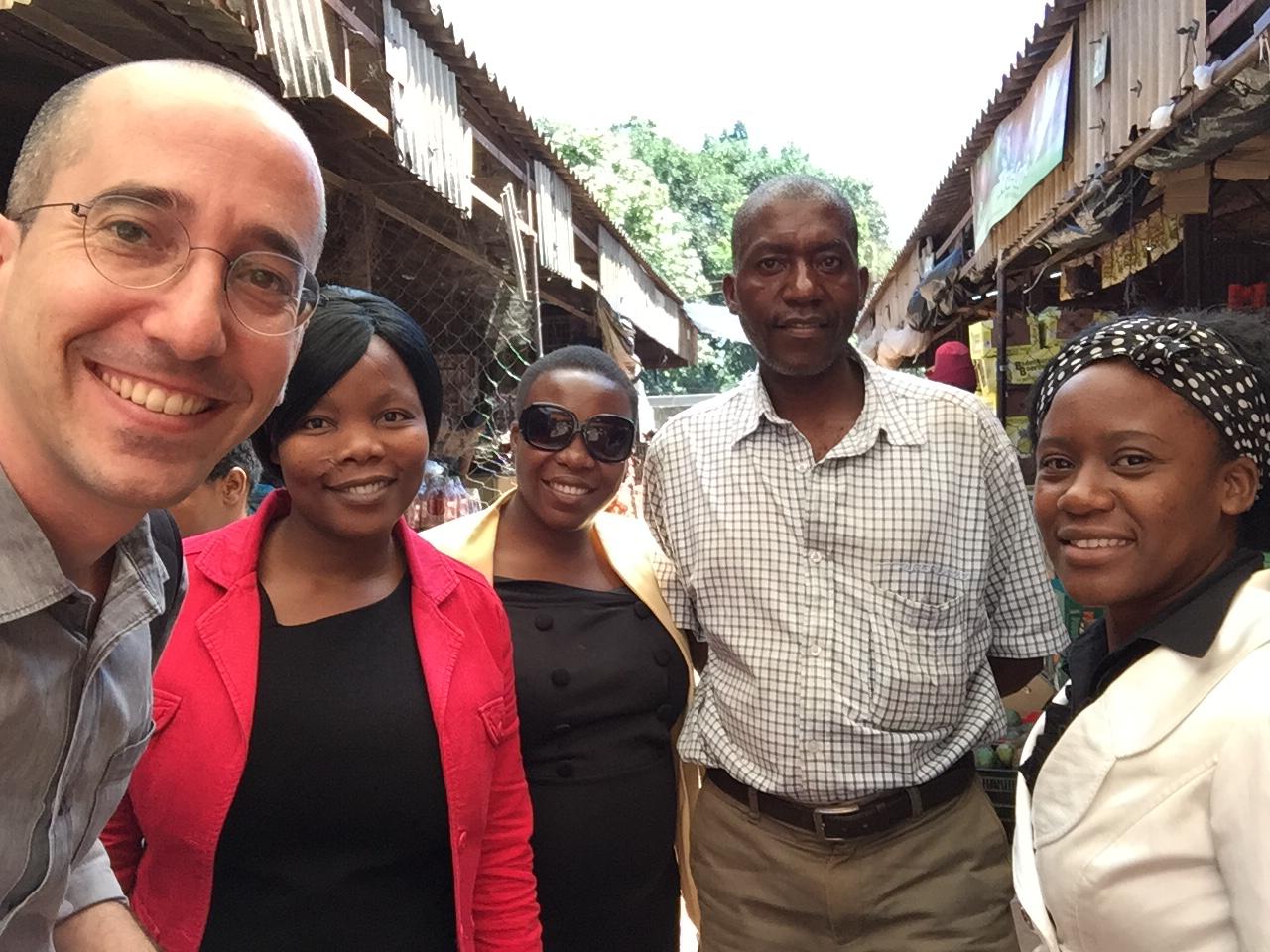 The core of the activity is the creation of an integrative dairy model and the provision of advanced technological advice and solutions for its management.
The first part of the project will be the foundation of a complete production chain in one complex, including a field crop system with a logistic center and cropping areas for animal feed production, a feed center, dairy cowshed and dairy plant for processing quality refrigerated products.
Presently, we are in the final stage of planning and funding for this important project, which will serve as a driver for the development of agriculture and social and economic growth in Zimbabwe.
This process is unique and significant for the development of the dairy industry in the African country Dairy farms of this magnitude are the beginning of fruitful cooperation between the leading team members, including agronomists, veterinarians and agro-industrialists.
TerraVerde's team is realizing its experience in planning and executing similar projects worldwide, with the aim of developing the industry according to a working model that gives the state and its people an opportunity for growth and economic development.
The achievements of Israel, which boasts a global leading position in the field of milk yield, have led many countries to engage with us and benefit from the advanced knowledge that we have accumulated to emulate the successful model.
Africa is the most significant player in the world's growing economy. On the continent as a whole there is a growing demand for new technologies that support all segments of agriculture, and we are witnessing the growth of markets in all respective fields.