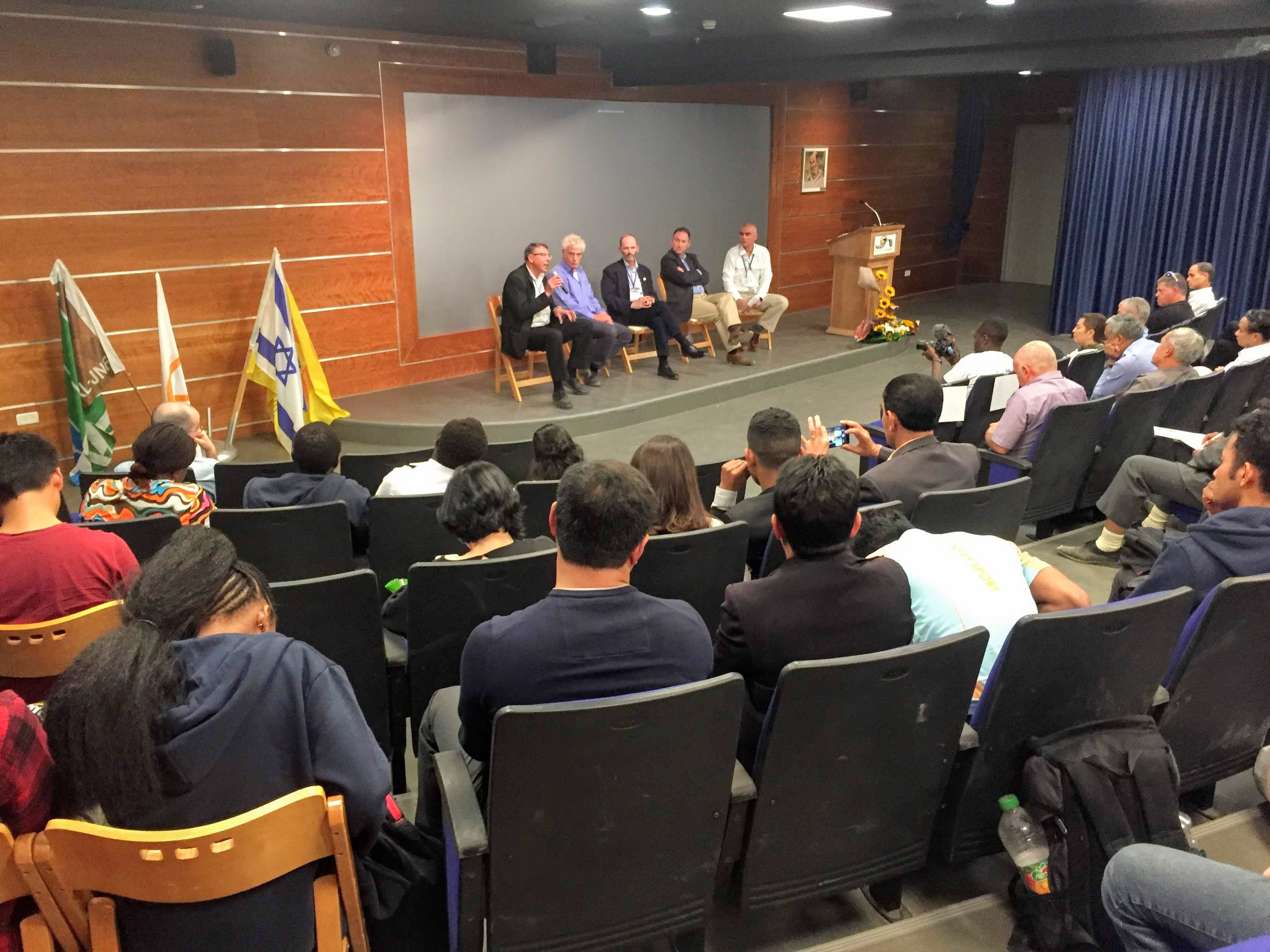 The 28th Annual Arava Jan 2019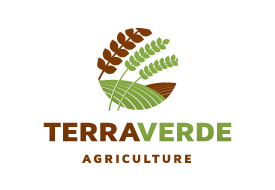 TerraVerde Agriculture Ltd. represented the private sector at a recent panel that highlighted the AICAT Conference on "Water Security Challenges & Solutions. The conference was a feature of the recent "28th Arava Open Day 2019", an annual event that showcases Israel's desert agriculture ingenuity.
Jonathan Spenser CEO of TerraVerde Agriculture Ltd. explained mandatory success factors for implementation of modern sustainable agriculture, emphasizing three hallmarks required to support ongoing development. These include (1) infrastructure – accessibility and connectivity, power, water supply and communications – usually a profound responsibility of the public sector and its inherent commitment to enable economic growth; (2) innovation -. know how deriving from research, development and extension – a responsibility and business incentive of both the public and private sectors keen to provide inputs and know how; and (3) excellence in the management of sectors and enterprises – a task all stakeholders need to drive to perfection.
Jonathan elaborated that not only are these factors individually crucial for the implementation of sustainable agriculture, a coordinated multi-sectorial effort, public and private, is essential for success.
TerraVerde Agriculture is a leading provider of agricultural development services from planning to implementation that enables the public and private sectors realize their agricultural and rural development vision, establishment of food security, enhancement of the value chain and environmental and economic sustainability.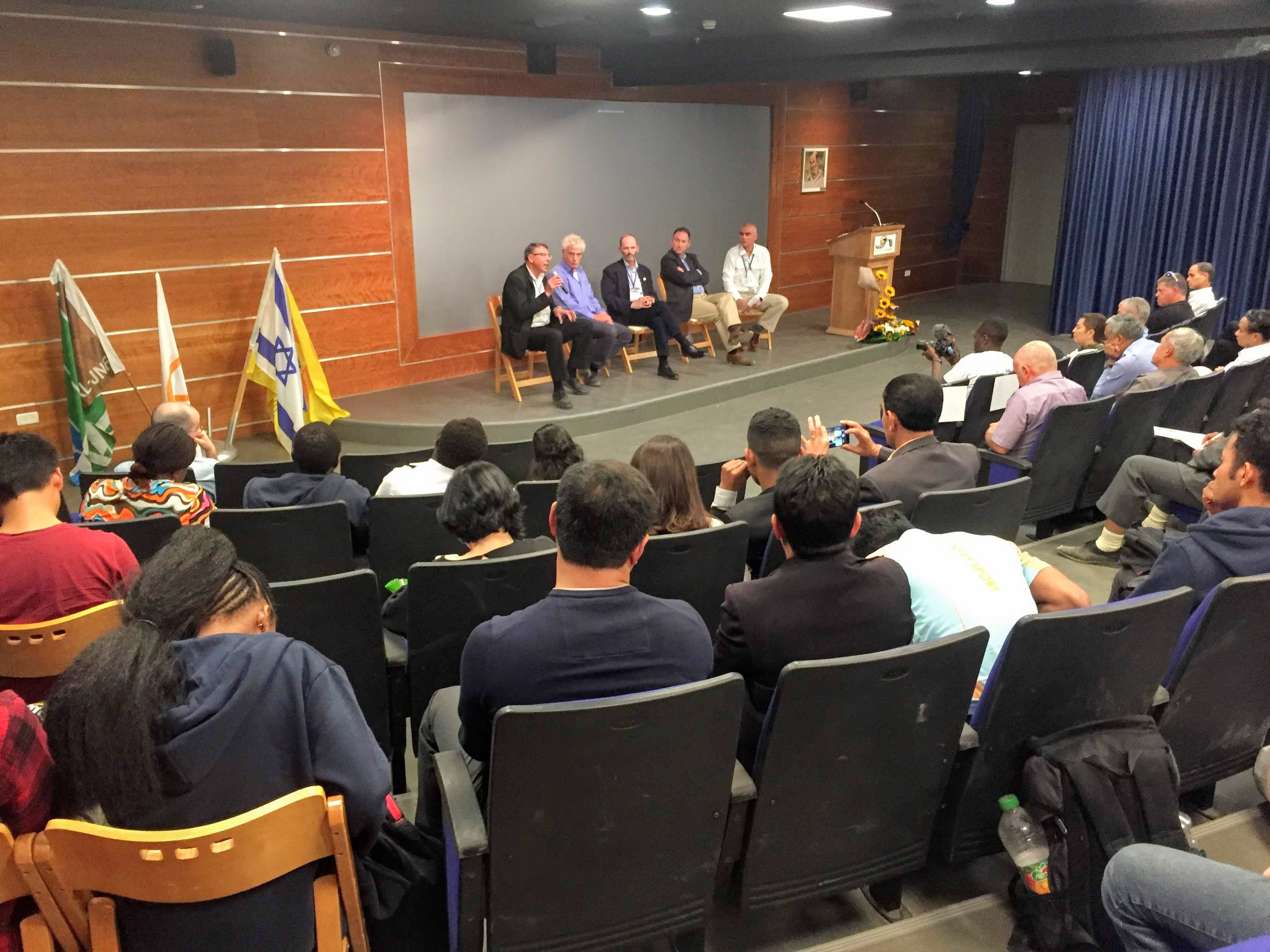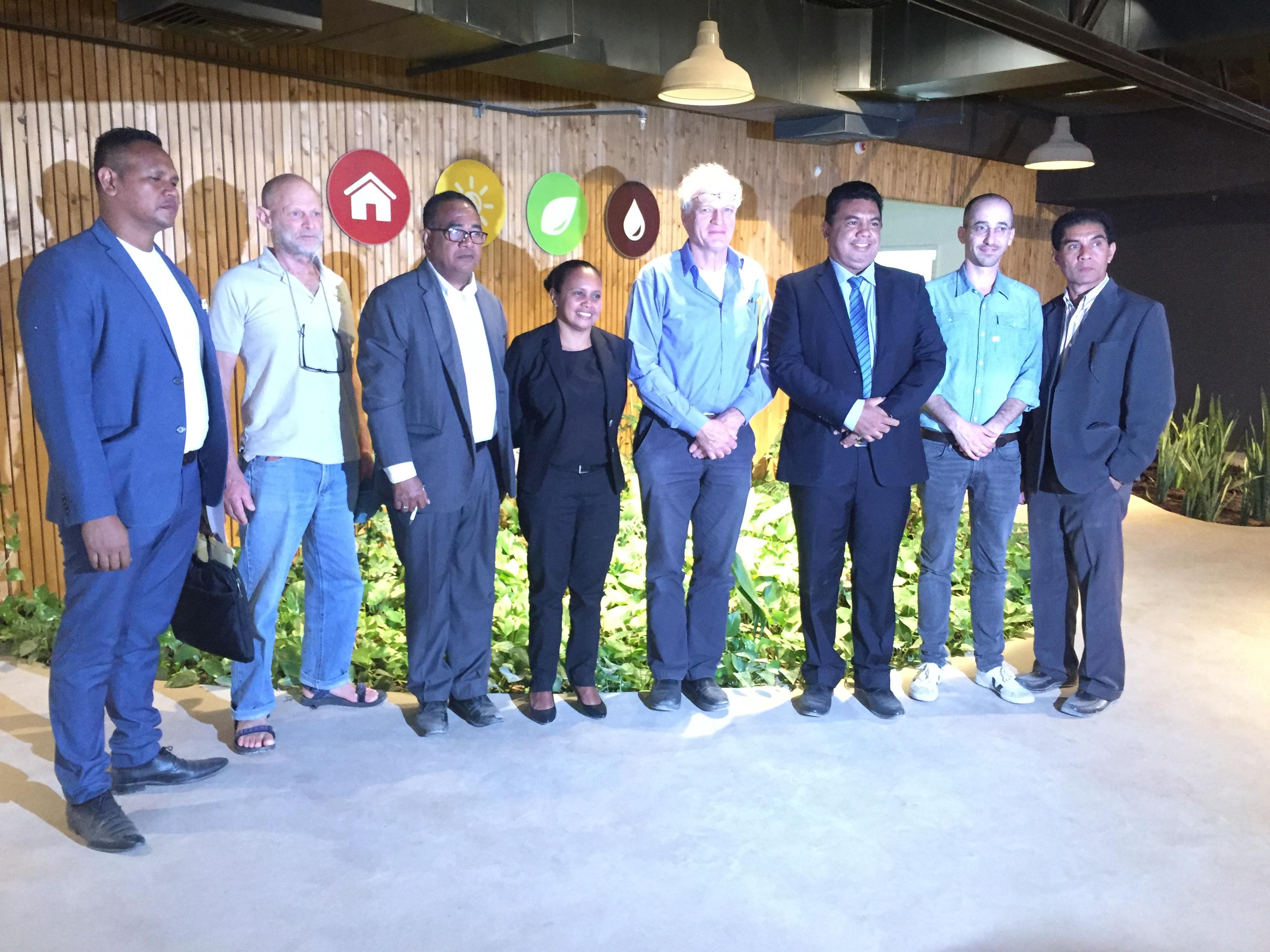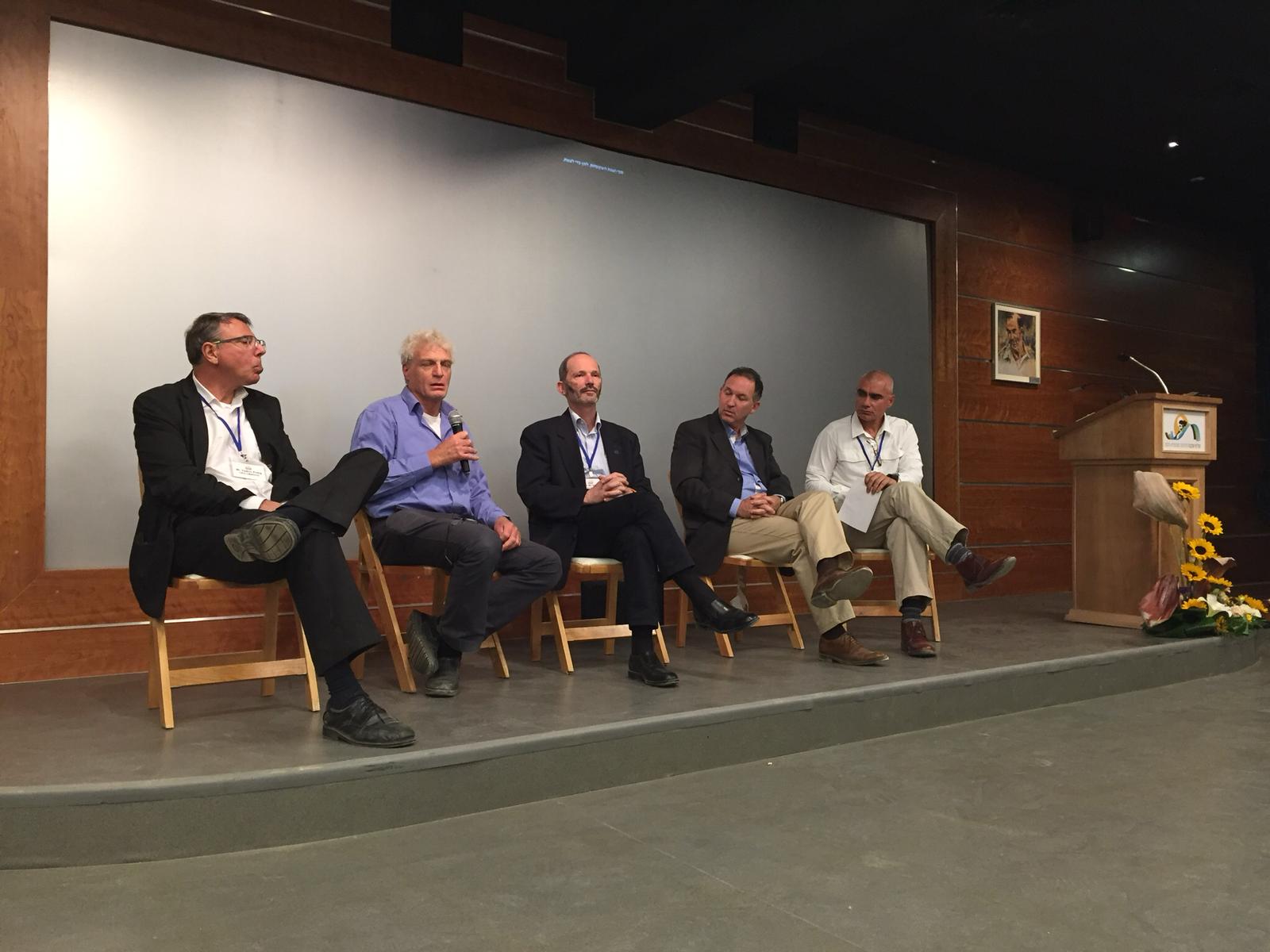 WhatsApp Image 2019-02-04 at 21.01.57