flower who we are page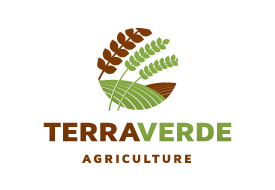 Rural development project in Papua New Guinea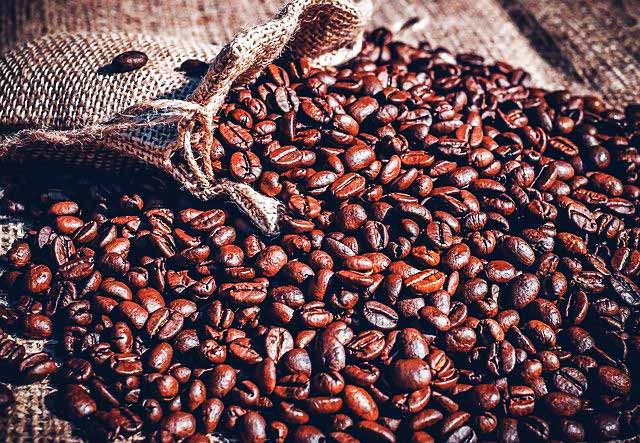 in October 2018 TerraVerde led a team of experts who conducted a feasibility study in preparation for the establishment of a rural development project in Papua New Guinea. The survey team consisted of top international experts from a wide range of fields including agriculture, sociology, environment, Geographic Information Systems (GIS) and business development.
The aim of the project is to introduce the cultivation of high-quality Arabica coffee by local growers. According to the plan, a state-of-the-art Agro-Industrial Center will be established to provide local growers with modern agricultural inputs and training and to process and market the coffee. By introducing a lucrative cash crop into the region, the project aims to create a sustainable local economy with new employment opportunities; and directly impact the livelihood of smallholder growers in a predominantly subsistence environment.
The development approach of TerraVerde is based on understanding the existing social structure and ecological environment ownership, and precisely determining the structure of the project in a manner that will ensure gains both for the local community as well as for all other stakeholders.
This initiative is led and funded by Exxon-Mobil a large multi-national, and its implementation will be conducted by Innovative Agro-Industry (IAI), a development company based and active in PNG.