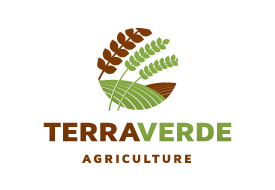 Advanced Cotton Development , Israel
Ongoing multi-disciplinary activities aimed at cotton development on a national level. TerraVerde Agriculture is engaged on a retainer basis by the cotton sector to direct countrywide sectorial growth and development. Activities involve R&D prioritization, ongoing consulting, problem solving and leading the cotton sectors' interaction and membership activities with Better Cotton Initiative (BCI), an international non-profit organization that promotes better standards in cotton farming and practices.
Since 2011 and ongoing Client: The Israel Cotton Production and Marketing Board Ltd.